the ultimate boutique agency
Smarter Online Marketing Gets Results.
You've got to have an effective online presence that's set to grow and expand with your business from the onset. We create winning strategies that work now and that set the stage for your future growth as your brand develops.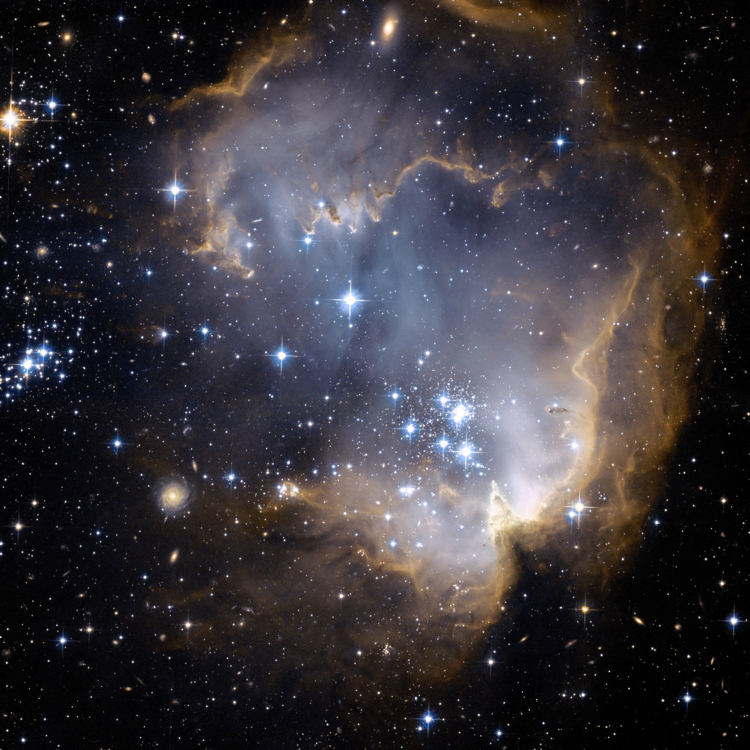 We Move The Stars To Make you Look good
You've got to sparkle and shine online if you want to capture the attention of today's distracted scrolling prospect. We know how. 
You can't be everywhere online now so you have to strategize and pick the best places to max out your business. We work with you to create a winning strategy that delivers results. 
You absolutely must own your presence online. While social media is a powerful tool it's always subject to change. Build your brand on your own solid platform and create a list. With that whatever changes come you are able to pivot and grow.
You Can't Rely On Social Media.
While Social Media is an awesome tool to grow your business you don't own it. Rules are constantly changing and will continue to do so. You've got to own and control your brand. 
You need to show up and captivate your audience
and show how you can help them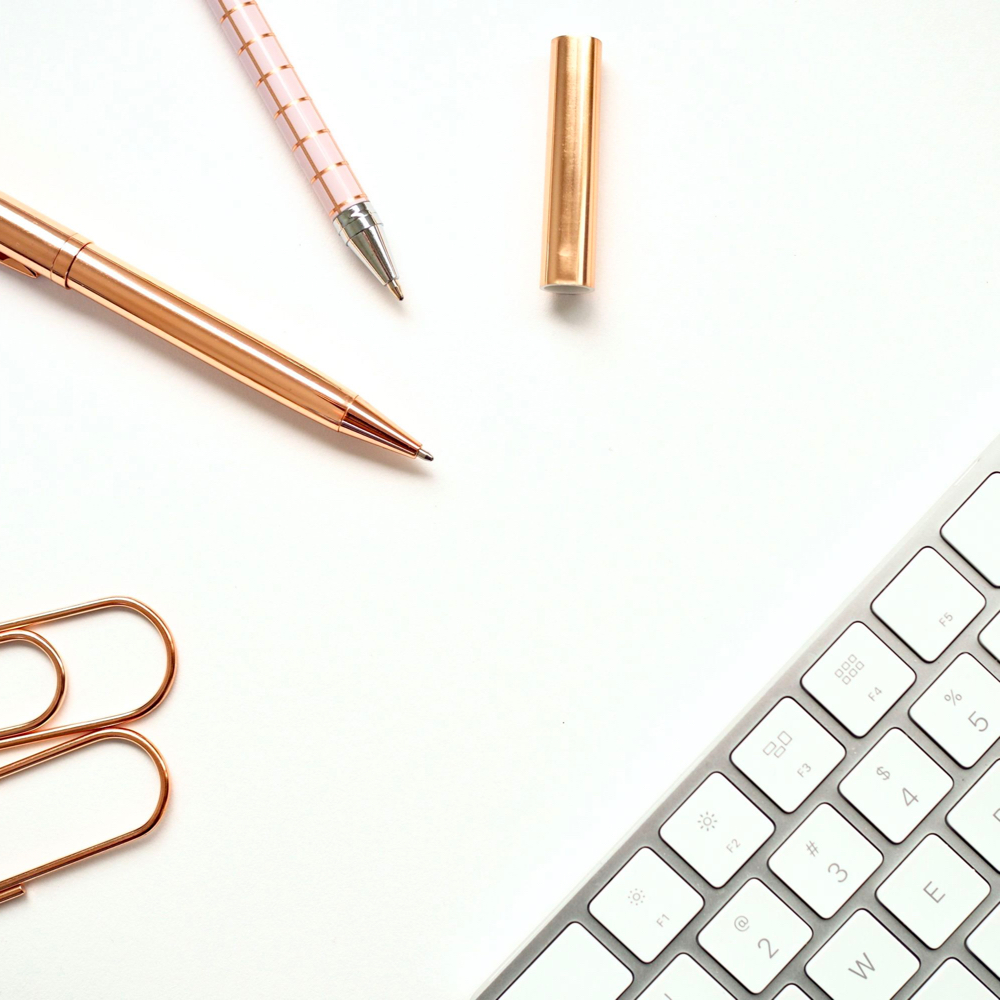 We connect all the dots for you.
We help you put the pieces together so you can create a powerful online presence without needing to figure everything out yourself. That gives you time create leverage and growth for your business. Because that's what matters.
Some of our packages include coaching about which platforms are the best fit for your image and business. Social is a fast changing medium and you need a smart approach.
Smarter Online Marketing Gets Results
Get plugged into what's working online and how it can help you. We keep you up to date so you can focus on the business at hand. After all that's job one.